Date: 2017.06
Region: Philippines
Quantity: 12set
Specifications:
Lifting capacity: 2t
Span: 2.5m
Adjustable height: 3~4.8m
Complete with low-headroom electric chain hoist
The customer is making steel structure workshop. The cranes in his workshop were imported from China. The supplier he cooperated before can't meet his requirements of quality and service. So after compared with the quality and price, he finally decided to cooperate with us. Now he said he wants to open a new cooperation with us. Great!
The production picture of main beam: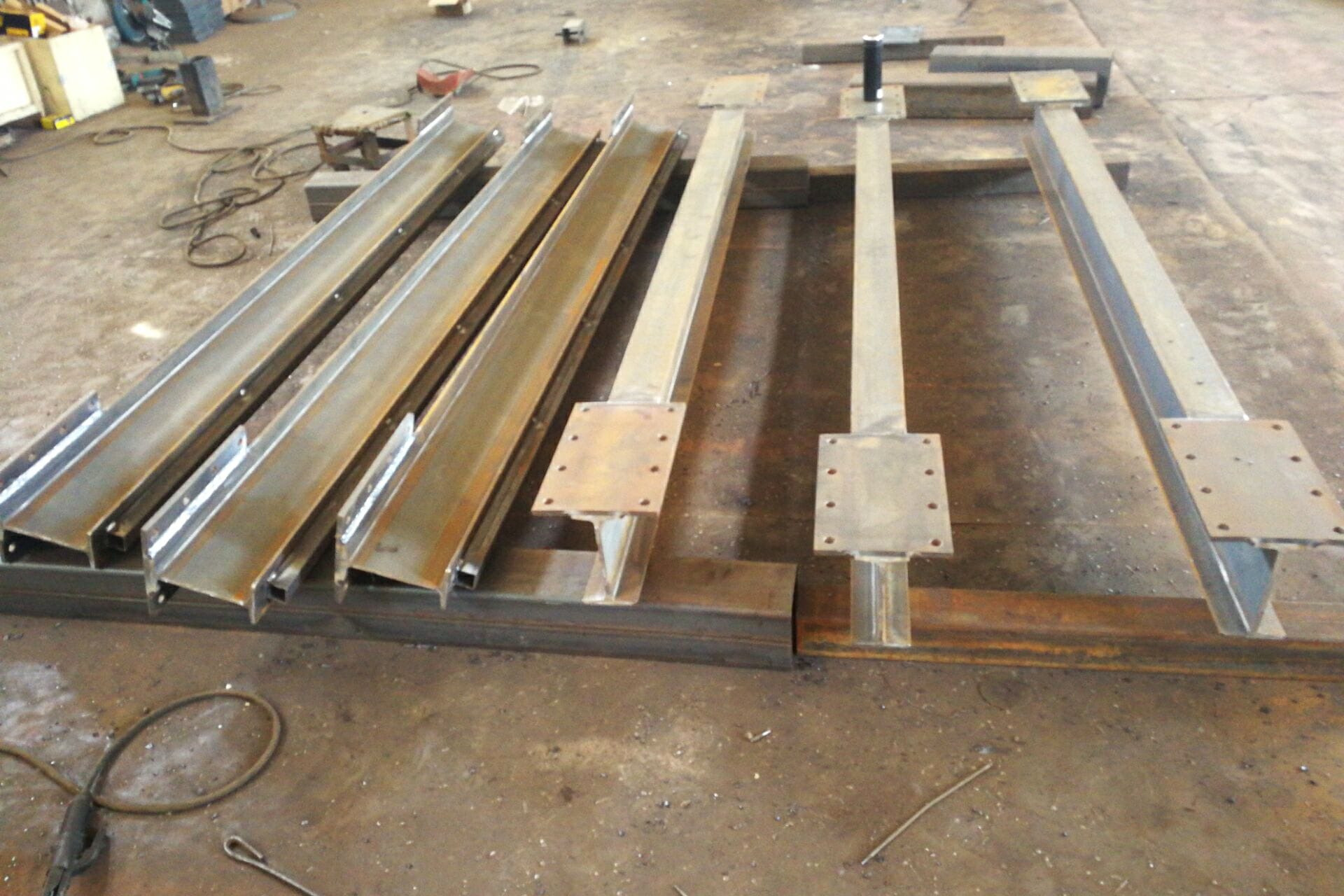 Supporting leg manufacturing: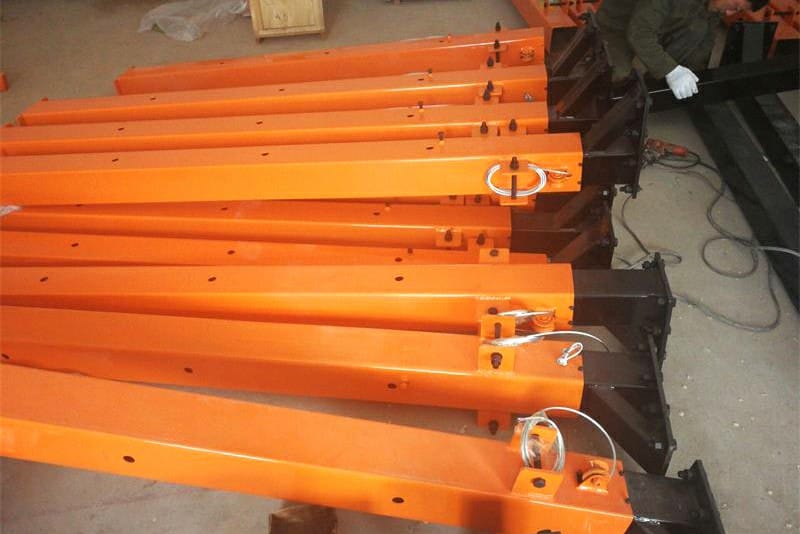 Painting: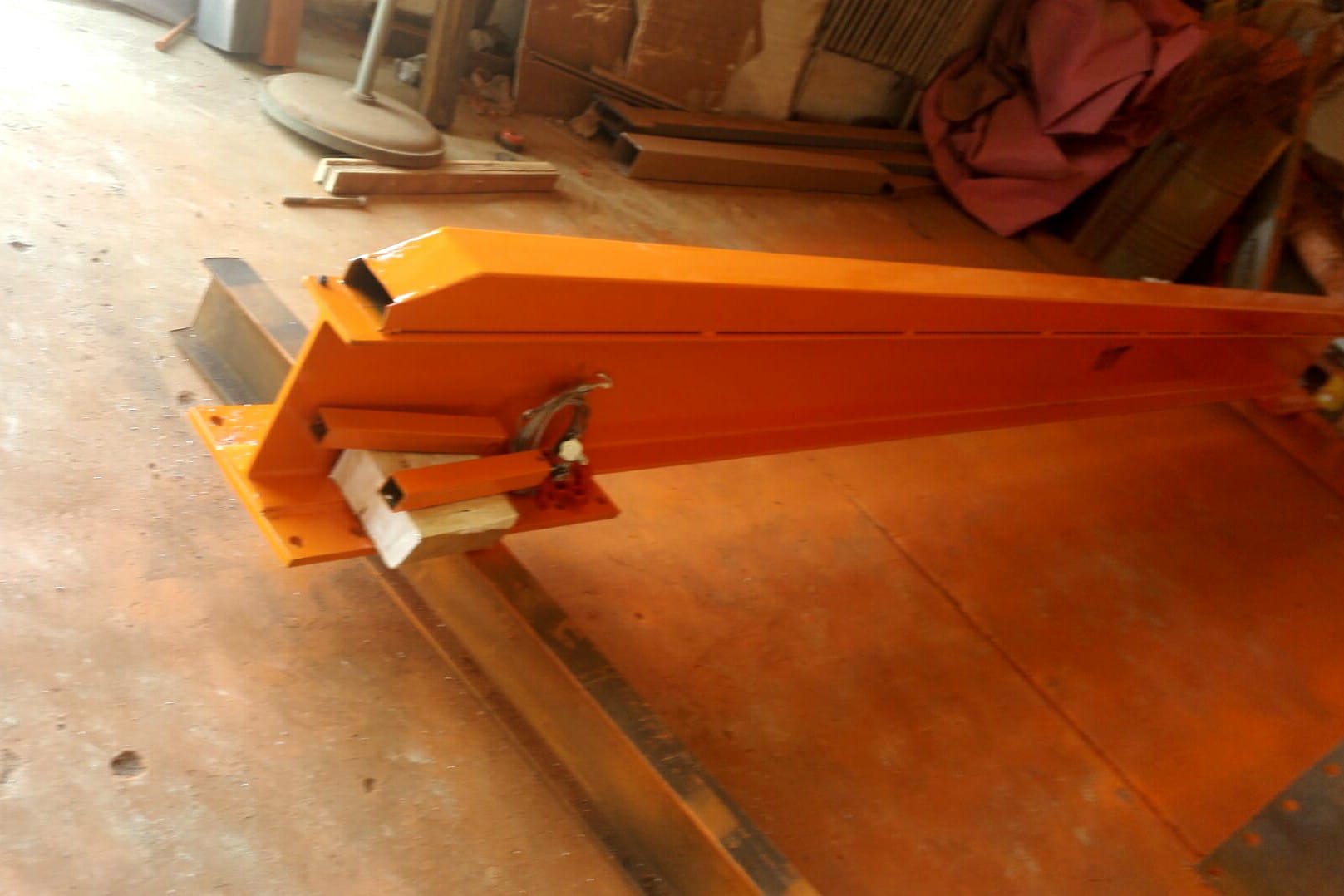 Package: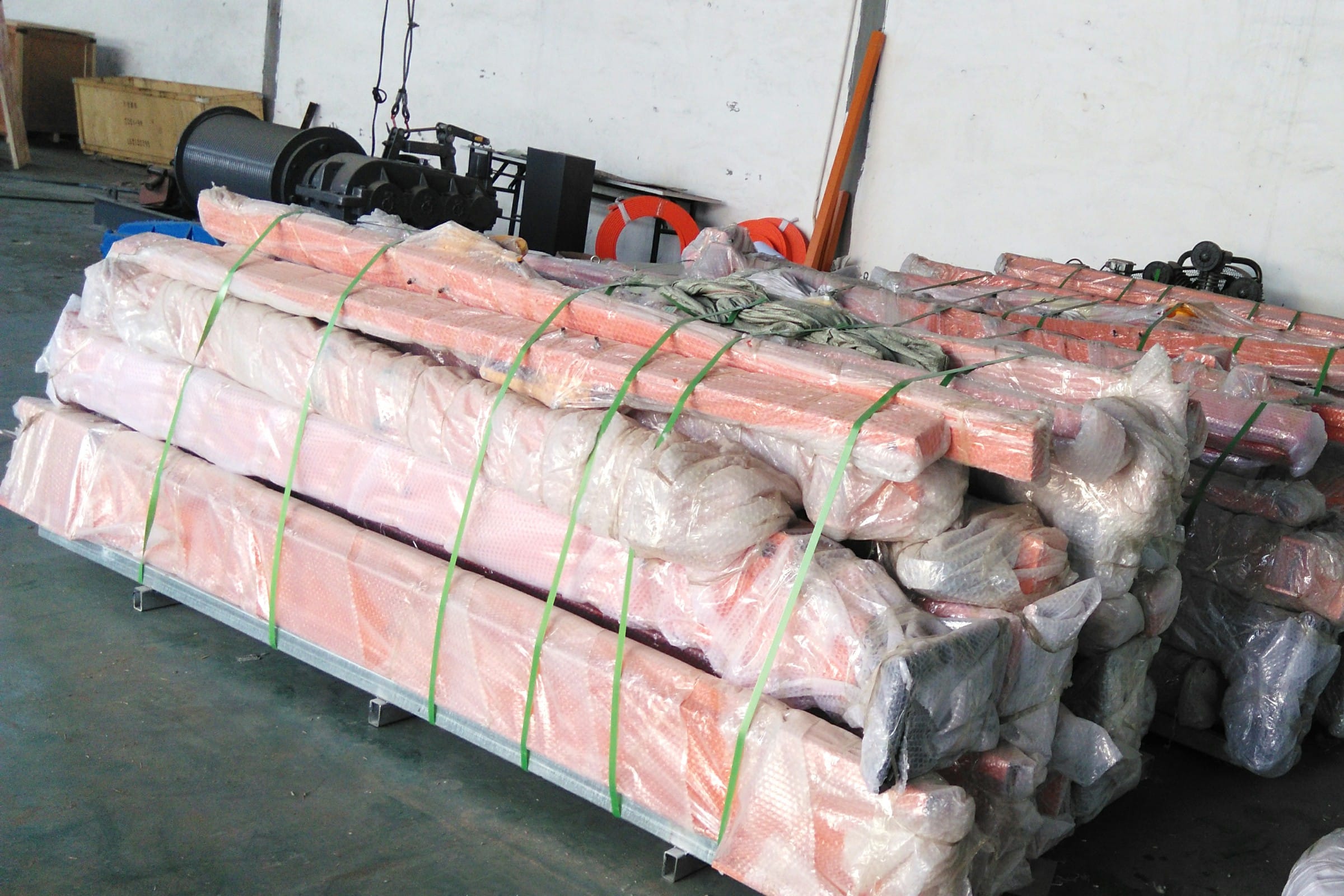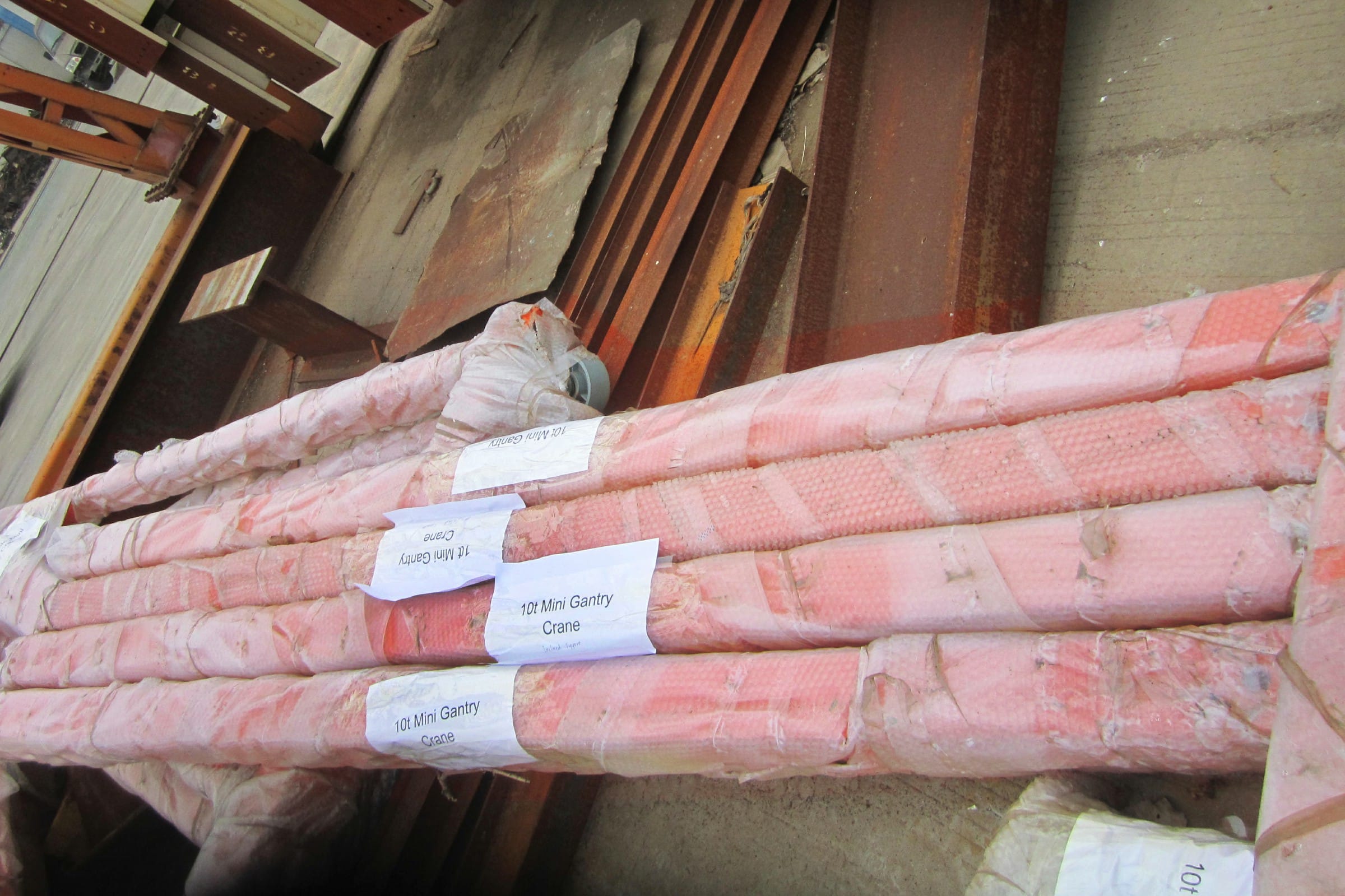 Delivery: